Trying to take awesome pictures with your on-camera flash aka "speedlite", here are some light modifier that your can use to enhance your pictures. It will help you soften or spread the harsh, concentrated light that bursts out of the flash, creating a more even and flattering light on the subject. It also helps reduce glares and harsh shadows created by strong direct camera flash.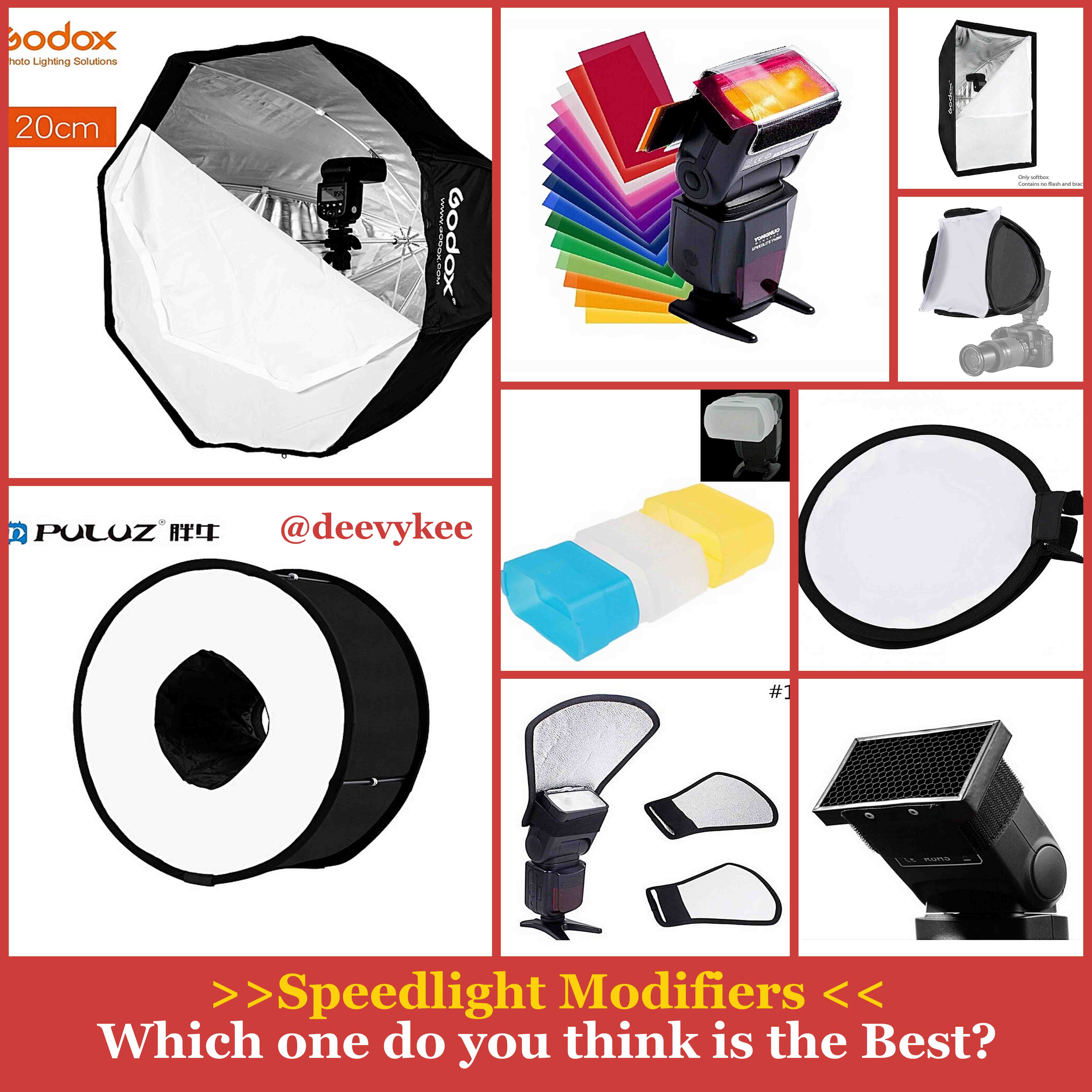 The are Ideal for weddings, modelling shoots or event photography, where you don't have a lot of time to perfectly light your subject and actively changing position for new shooting angle.
This modifiers can works well with any model of Godox, Yongnuo Canon, Nikon speedlites, they are cheap indispensable accessories for photographers.
So let me help you add interest and drama to your shot with my all-time favorite speedlite modifiers, with majority  about N1000 range
[toc]
PULUZ Foldable Soft Flash Light Diffuser Softbox Cover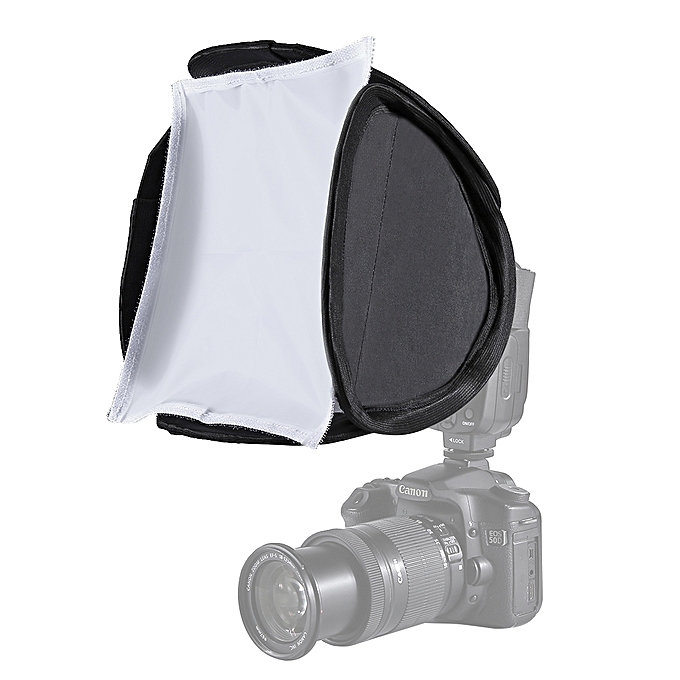 For effective spreading of light, this 23cm X 23cm Softbox for speedlite will help you create an even density light over the entire subject, It is foldable, thus you can fold and unfold it, and bring it with you wherever and whenever you need.
It is easy to Install with the elastic band that comes with it.
Package List
It comes with the Softbox
1 x Small inside soft diffuser.
1 x Outside soft diffuser.
1 x Black storage bag.

Round Style Macro & Portrait Softbox Foldable Flash Diffuser-black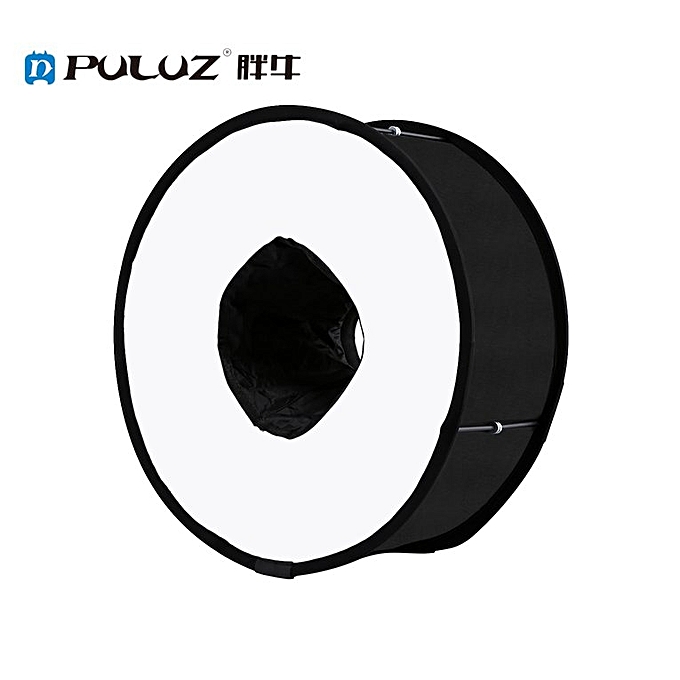 This PULUZ foldable round for speedlite is godsent for macro and product photography, it effectively turns tour speedlite to a ring light. With a size of 450*450*160mm, it is easily collapsible like your standard reflector. If you are into food or product photography you don't have any excuse not to have this in your arsenal

Mini Portable Round Beauty Dish Speedlite Flash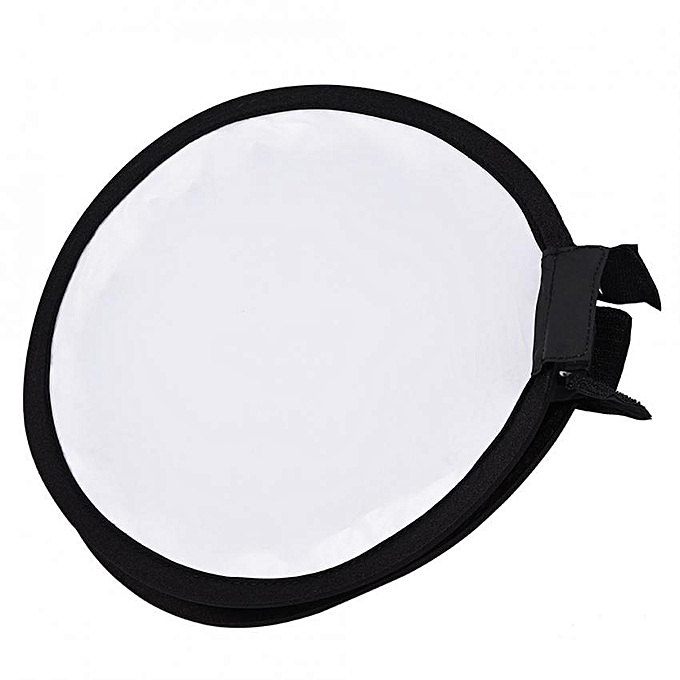 This 30cm Diffuser for speed is another way to convert your speed light to a ring light. It is made of highly reflective silver inner film layer to help produce soft and natural light on your subject. You can literally tose this into your trouser pocket because is is foldable lightweight and best for travel photography.

Honeycomb Grid Flash Diffuser for Speedlite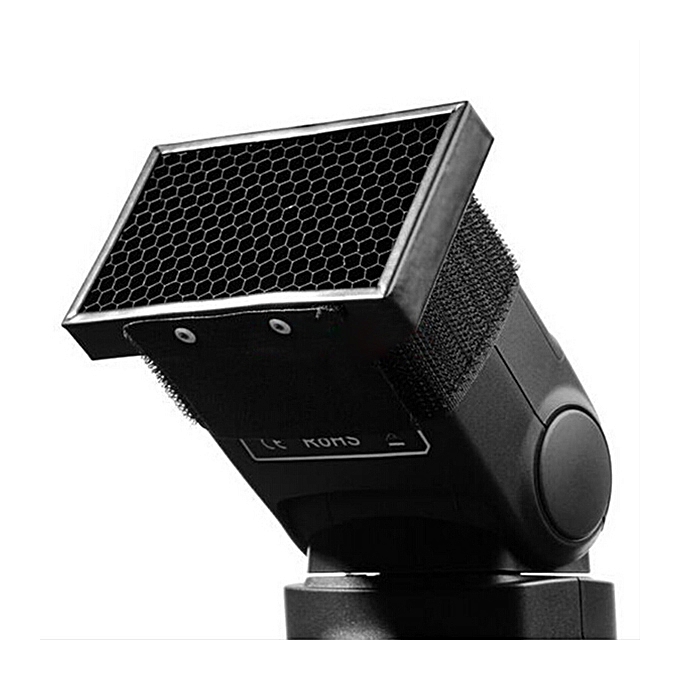 This speedlite will help your focus light on a specific direction, producing smooth and natural transition, contrast lighting and shading effects on a small area. It is very effective as a modifier for hair light.

Standard 3-colors Flash Diffuser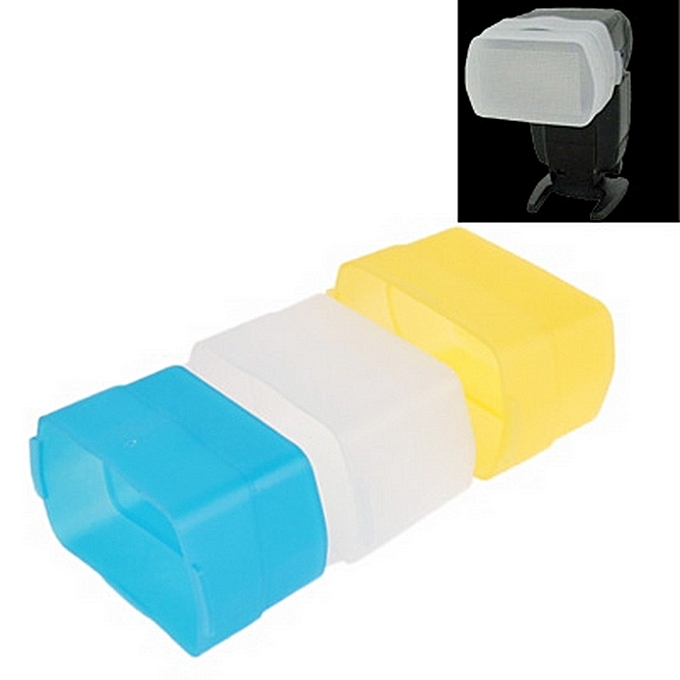 No more annoying red eye effect, this Flash Diffusers disperses the light over a wider area for a softer, more balanced and natural effect than you didn't use before. You get the best result when this speedlite modifier is used at 45 degrees, giving you a nice soft wrap around of light with a soft shadow behind the subject.

Fashion Camera Flash Reflector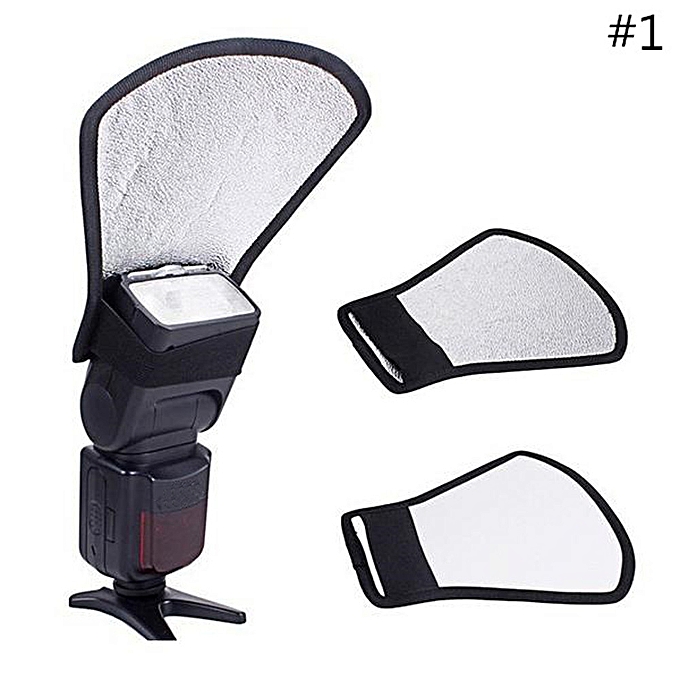 As the name implies, this speedlite reflector is useful when shooting in an office environment, dance hall, bar, exhibition, Art galleries, it help produced large soft and stable light with no flickering.

Godox Portable 60 X 90cm Softbox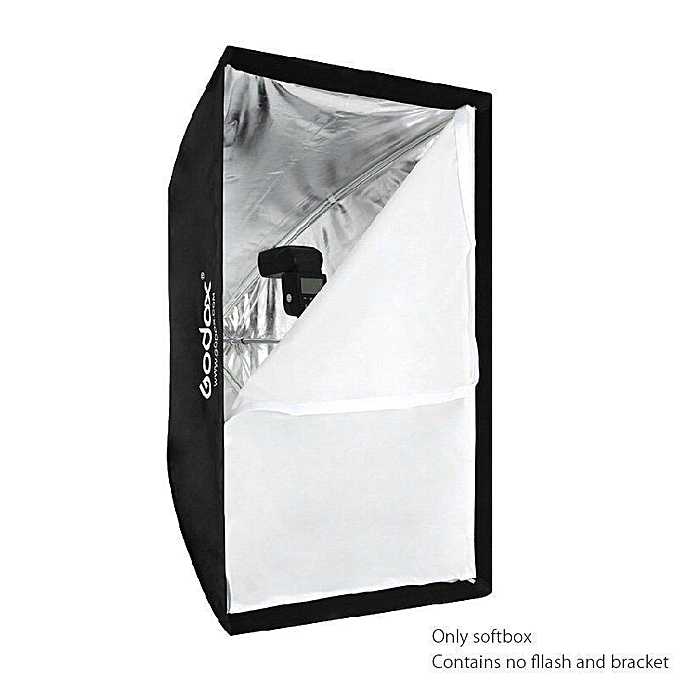 This is one of the best ways to soften light stream and remove shadow to make perfect shooting. Like an umbrella when being folded, small size, with a special bag, easy to carry. Its opening size is 60 * 90cm with an inside made of reflect silver and a front translucent cover. This light modifier is perfect for outdoor or studio photography.

80cm 95cm 120cm 48″ Octagon Umbrella Flash Softbox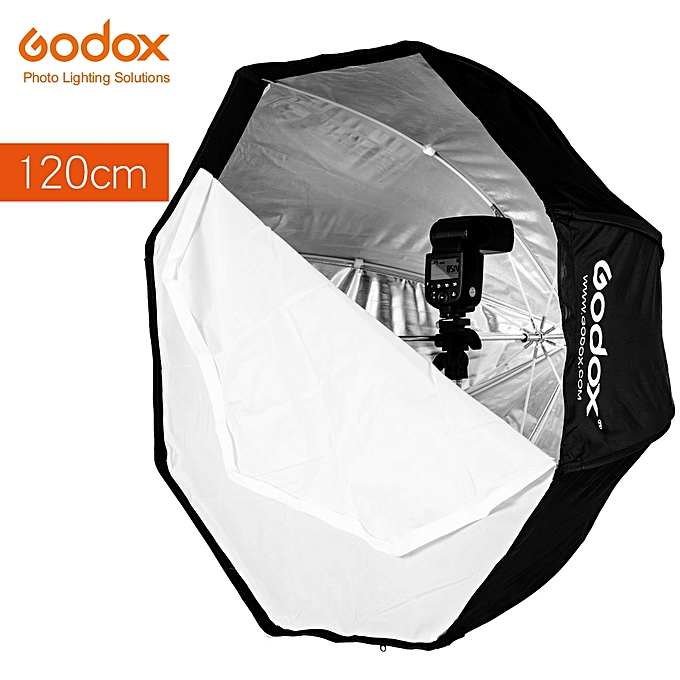 This is a large octagon shaped softbox with an inner reflective silver padding and a front translucent cover, great for speedlite. Like an umbrella when being folded, it is small in size, packed with a special bag to make it easy to carry.

Color Gels for Speedlite

Color Gel applications in photography is almost endless, from cool effects that you can do on the backgrounds, to enhancing skintone in portraits, color correcting or ambient matching, simulating different kinds of light, special effects, cheating white balance and a whole lot more

That is all for now, What is your favorite speedlite modifier? lets know in the comment section below
Benefits of using a Light Modifier
Diffusers that hook to the flash help soften light, giving your subject a cleaner look
Reflectors can help change the angles and intensity of bounced light
Modifiers can help reduced Red eye in portraits
Added creativity with your lighting when using gels
Lighting looks more natural
Varied possibilities to bounce light off walls or ceilings